Zen Knotweed Ltd now offer a complete Garden Design service, from bare site to completed dream garden, we can help you to realise your vision.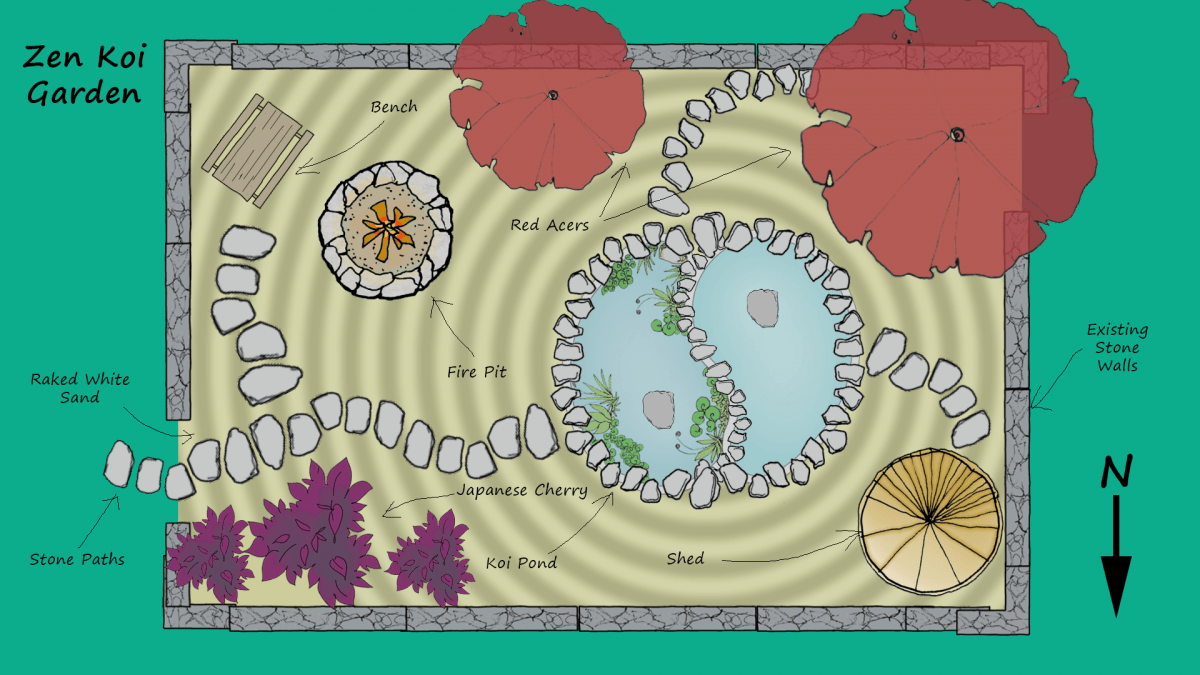 Whether it's a small urban space or an existing garden in need of a revamp, we can offer a full design and build service, including decking, paving and ponds.
If you have a dream we can help you make make it a reality.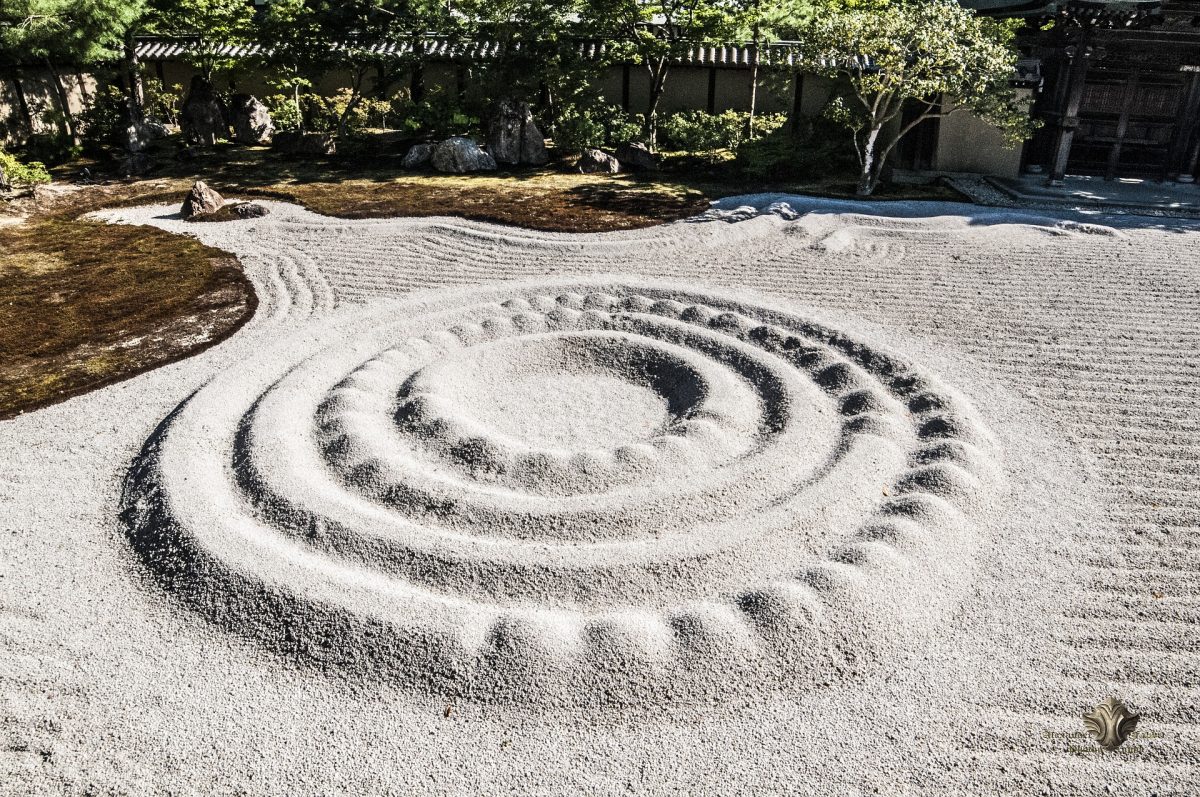 And of course, we also design Zen Gardens, spaces of tranquillity and calm to lose yourself in.

Whatever kind of space you have or desire, call Tony to arrange a free consultation and start the journey to your dream garden today.